Wherever the operations are, representing a shipping company or a vessel is all about customisation. And this is one of our specialities. We always offer shipping companies and vessels a fast and efficient service. We are available 24/7 and we have built up good contacts with governments and suppliers.
Love for the job
As a shipbroker, port or subagent, for handling customs documents of any size, or crew changes: whatever you need, we are there for you. We work with passion and dedication. And we aim to be as flexible as possible. That is why we are your agent.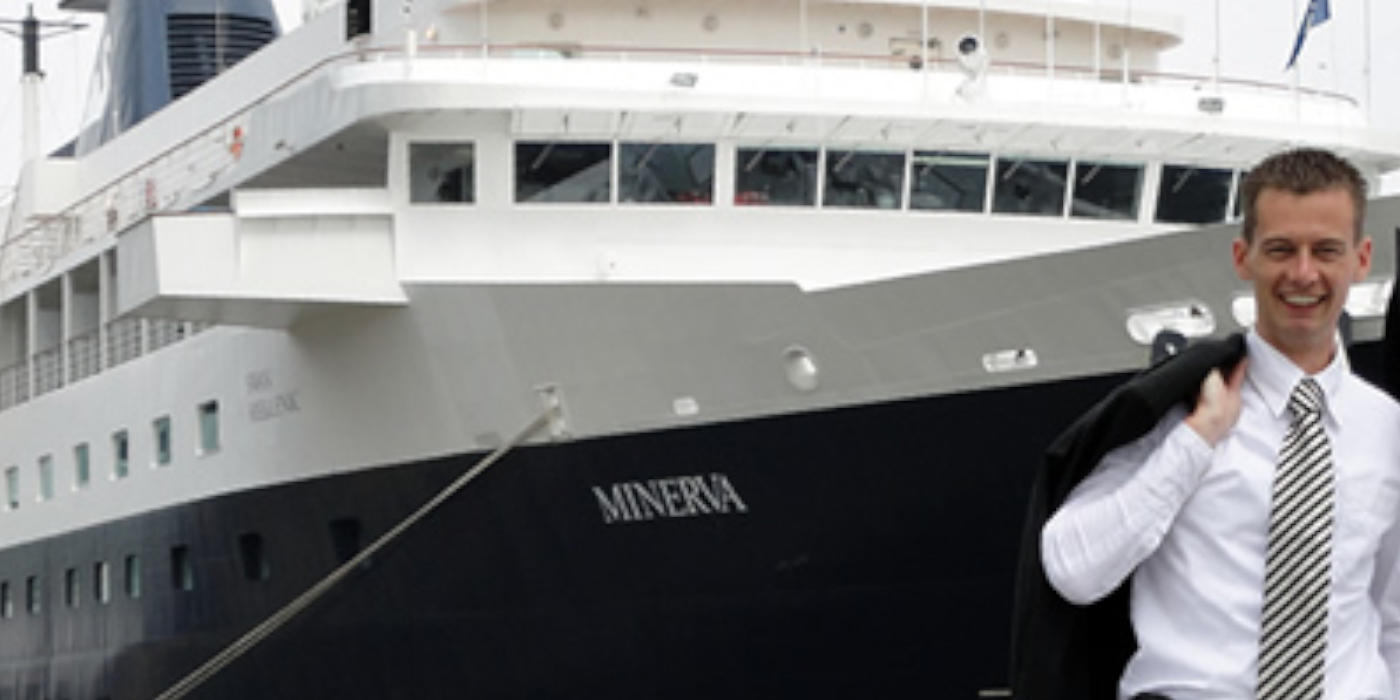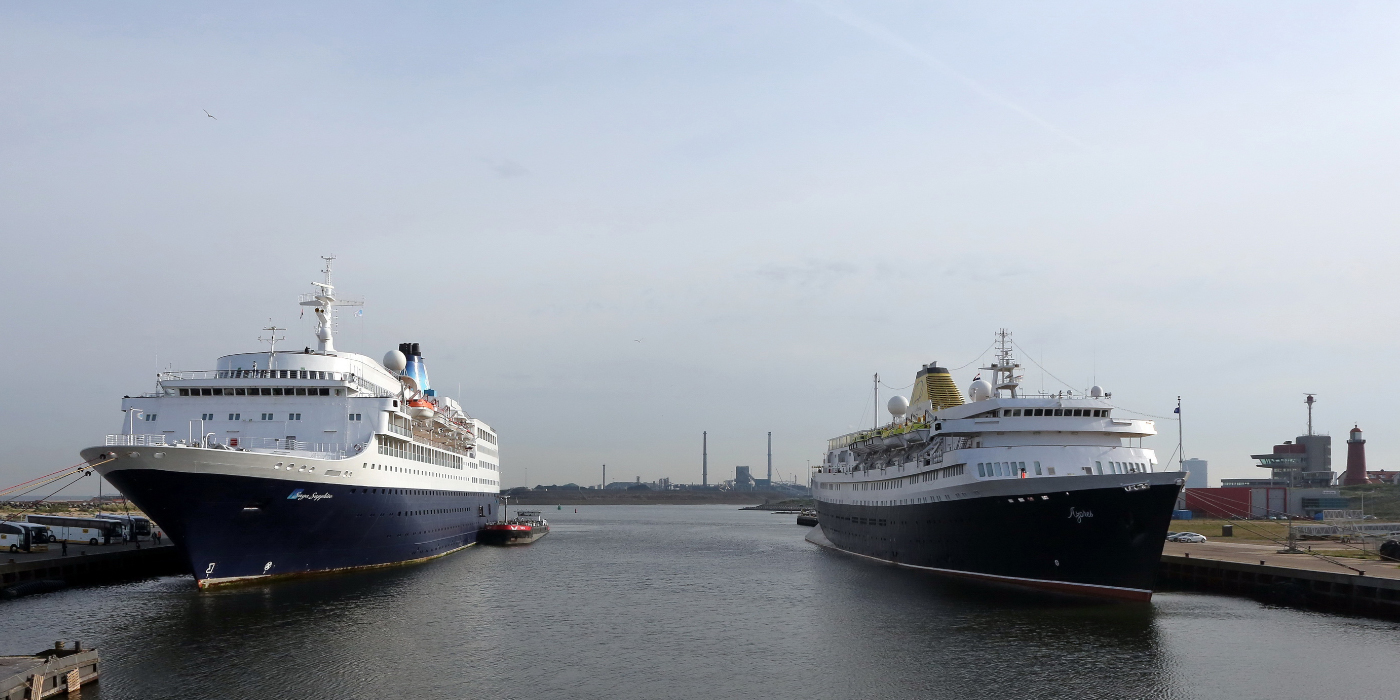 A selection of our services:
one-stop-shop for shipping companies, whether it's one ship or an entire fleet
coordinating pilotage, boatmen and nautical services
clearance of ships
handling of customs clearance and management of customs warehouse
handling import and export administration, including import and export permits
validation of testing administration
follow up of requested medical assistance
urgent deliveries. For example maps, books and mobile phones
purchasing of supplies, bunkering and parts
Offshore logistics
KVSA is a long-established and renowned offshore agent in IJmuiden, the Netherlands. We are also active in all other Dutch ports under the flag of Seamar. From Eemshaven to Vlissingen – we can serve all your needs. We are agent for, provider to, and custodian of platforms and other offshore installations off the Dutch coastline.
For current and future offshore wind farms in the region, we can take care of the entire logistics process. Whether this involves the supply of wind turbine components to be assembled at sea or other materials, your logistics is in safe hands.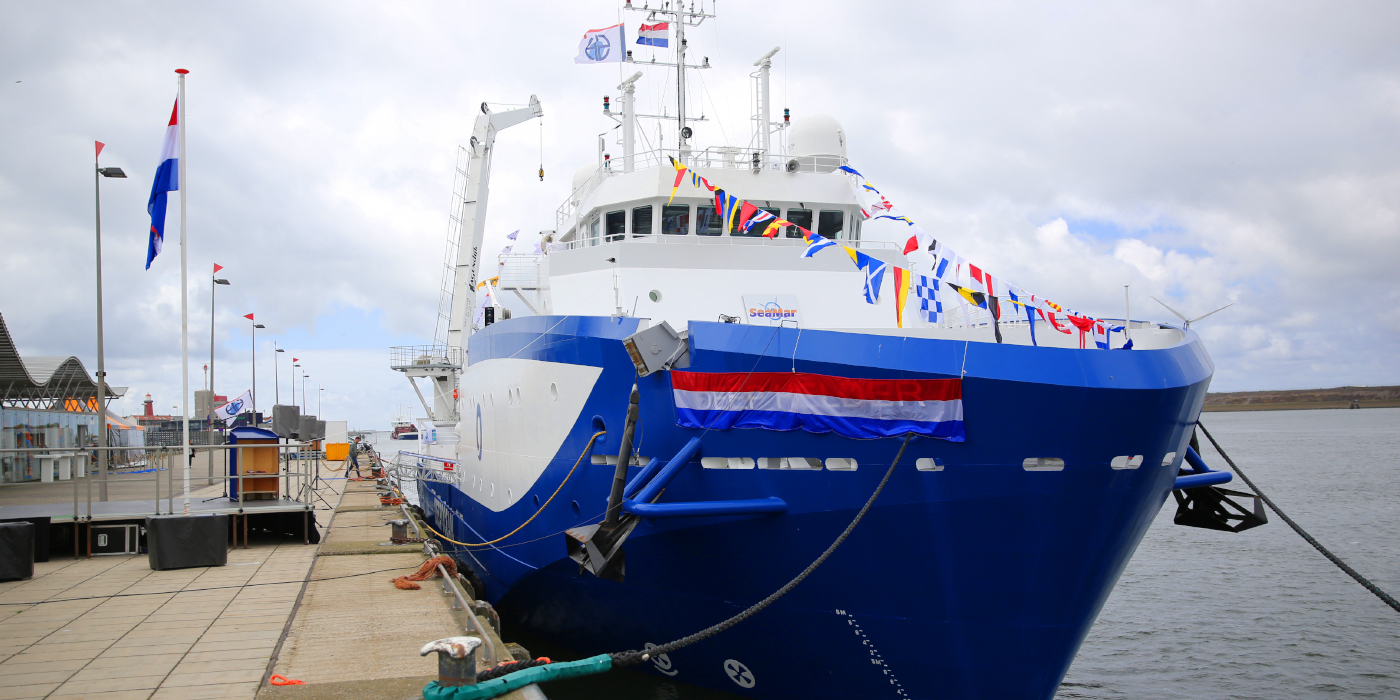 Ship2Report: the online tool for suppliers, agents and terminals
Arrivals and departures in Dutch ports, ISPS notifications, crew and passenger lists