Full service offices for rent at the Felison Terminal
We offer various office spaces for rent in this completely renovated and modernised building. Besides the most beautiful view in Ijmuiden, you have access to excellent facilities and a private concierge.
Your new workplace
Located in the entrance is a digital information board on which the company names of the tenants are displayed. It is also possible for tenants to show a welcome message for their guests on this board.
Within the concept of full service, a private catering service is also available. The Felison Terminal Catering Point offers a high quality catering facility. This facility is available as a canteen during lunch hours.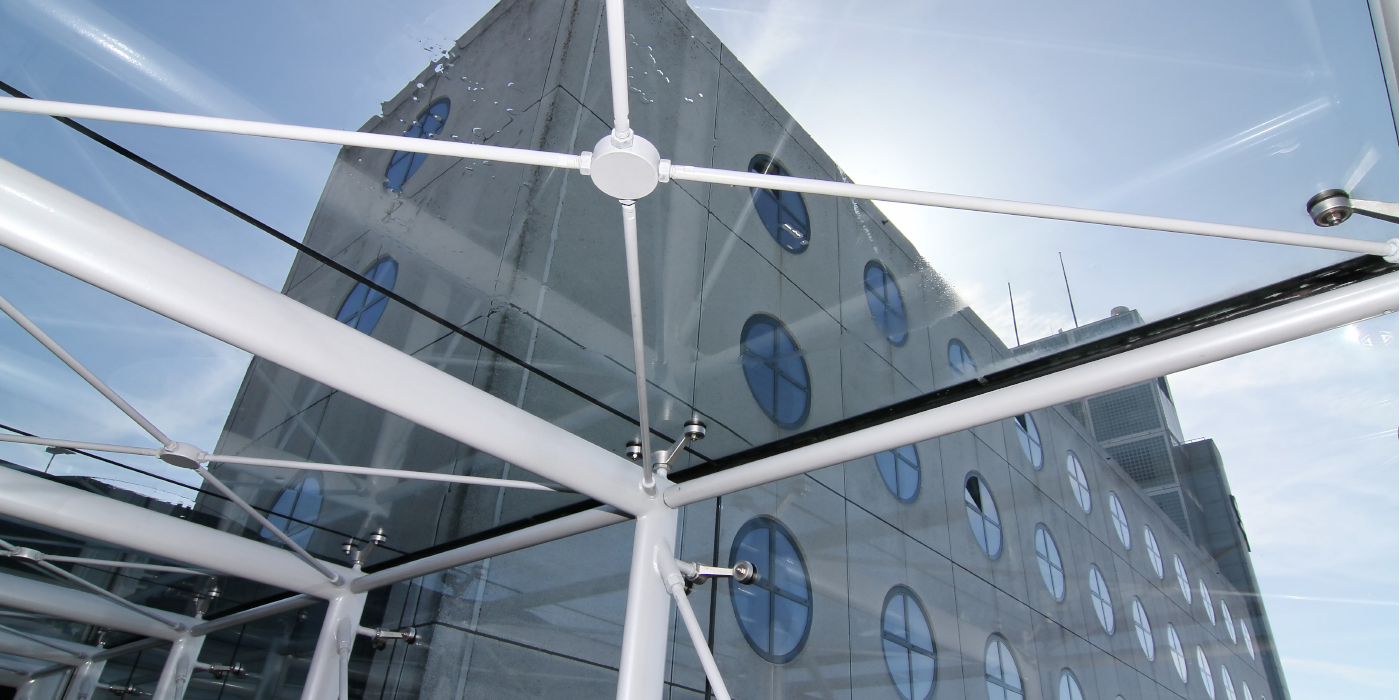 A great office in a fantastic location
Each floor has a communal area room, a pantry and toilet(s). These attractive offices, in a prime location in the Port of IJmuiden, offer diverse office areas spread over several floors for rent.
On your left you can view the DFDS Seaways ferry from Newcastle at berth, and on your right you can see passing cargo ships, tugs and sailboats. The view of the piers, the locks and the North Sea is unique.