Your partner for hands-on maritime and logistics service
We are the one-stop-shop for ship-owners and shipping companies. From agency to transport, from stowage to real-time ship reports, you can call on us for all your maritime and logistics needs.
The facilities at our terminals make them as attractive for cruise ships and ferries as for offshore and cargo (including RoRo).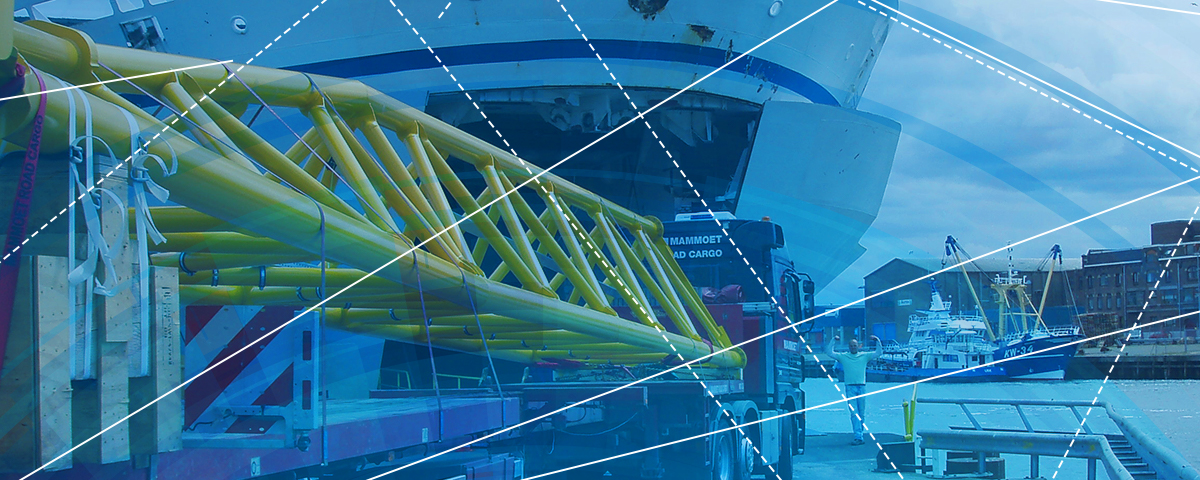 Stowage
Loading a ship in a stable manner requires efficient and responsible arrangement of goods and vehicles in the cargo hold.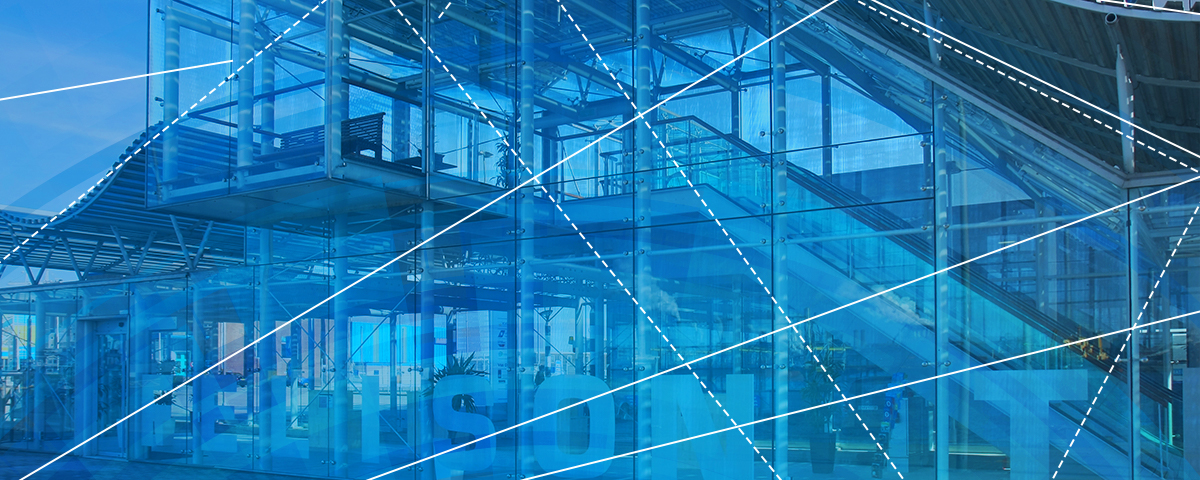 Terminals
Modern facilities, a strategic location regarding locks, and excellent services make our cruise and passenger terminals in IJmuiden attractive berths for cruise ships and ferries.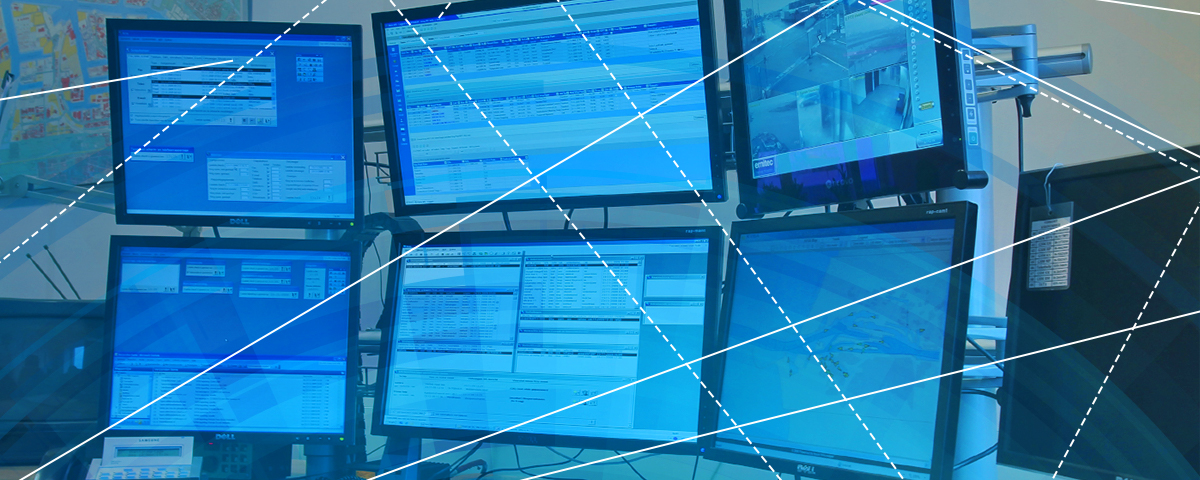 Reporting
KVSA registers and monitors details of all ship movements to and from the harbours in the Amsterdam-North Sea Canal area 24/7. And we share that information with stakeholders.