KVSA through the years
We started with a rowing boat
A lot has happened in the years since the opening of the North Sea Canal. Let us take you through our history with this timeline.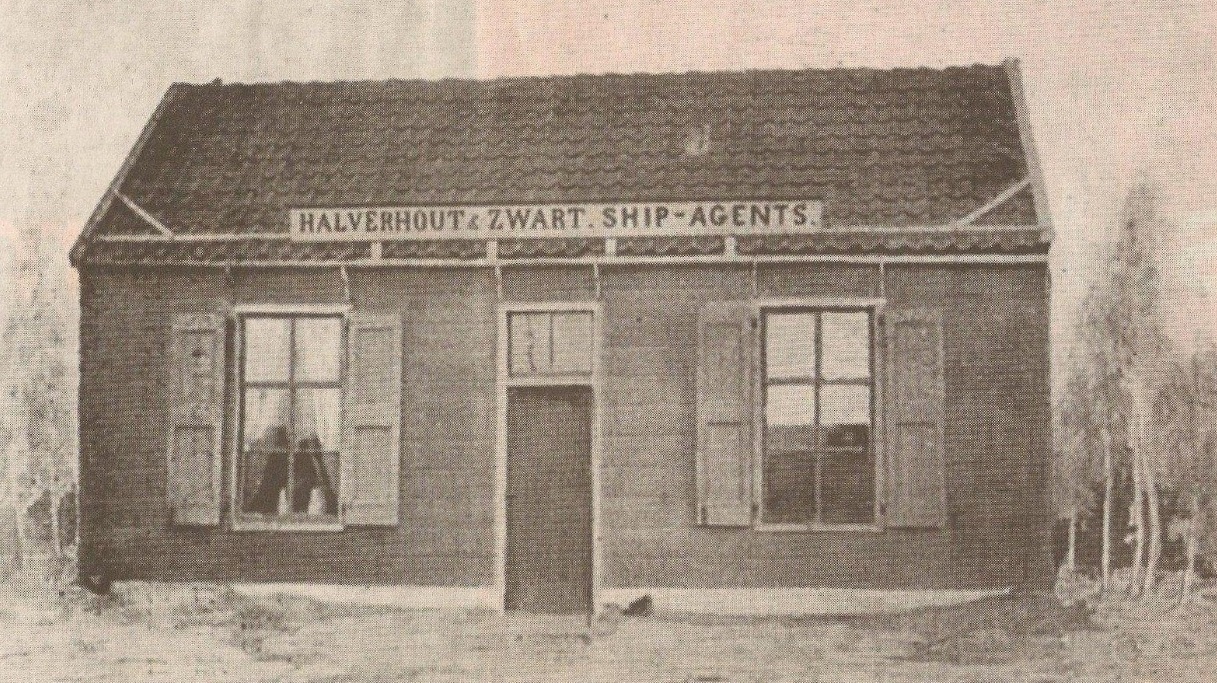 1876, November 1st
Establishment of Halverhout & Zwart Ship Agents VOF
1920, July
Merge with Zurmühlen & Co and becoming  v.o.f. 'Vereenigde Scheepsagenturen van Halverhout en Zwart en Zurmühlen en Co'.
1948, February 4th
The VOF converts into Limited Liability Company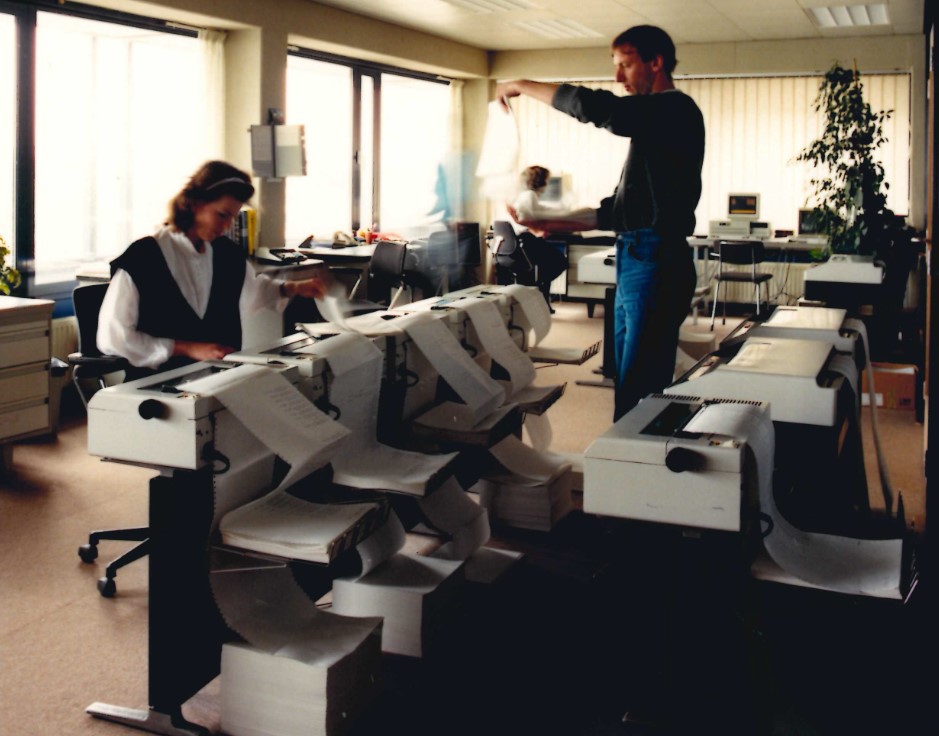 1970
The directors at the time, A.S. Hammerstein and J.H.D. Koppe, founded the telex network 'BTS'. Fax services were added in 1974.
1976, October 28th
Our 100th anniversary celebrations. We received the 'Royal' designation.
The reception ceremony took place in the Town Hall in the presence of Mayor J. Reehorst and Council Executives.
From that moment on, staff were instructed to answer the phone with 'KVSA' and not with 'Halverhout'.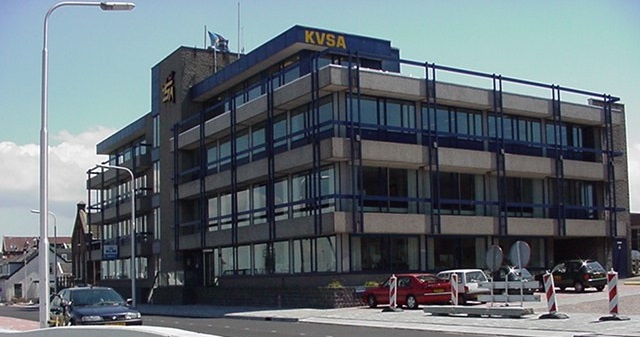 1982, 17 mei
We moved from the Kanaalstraat to the Sluisplein in IJmuiden. The official opening is performed by the then Minister of Transport, Mr. H.J. Zeevalking, on 27 May.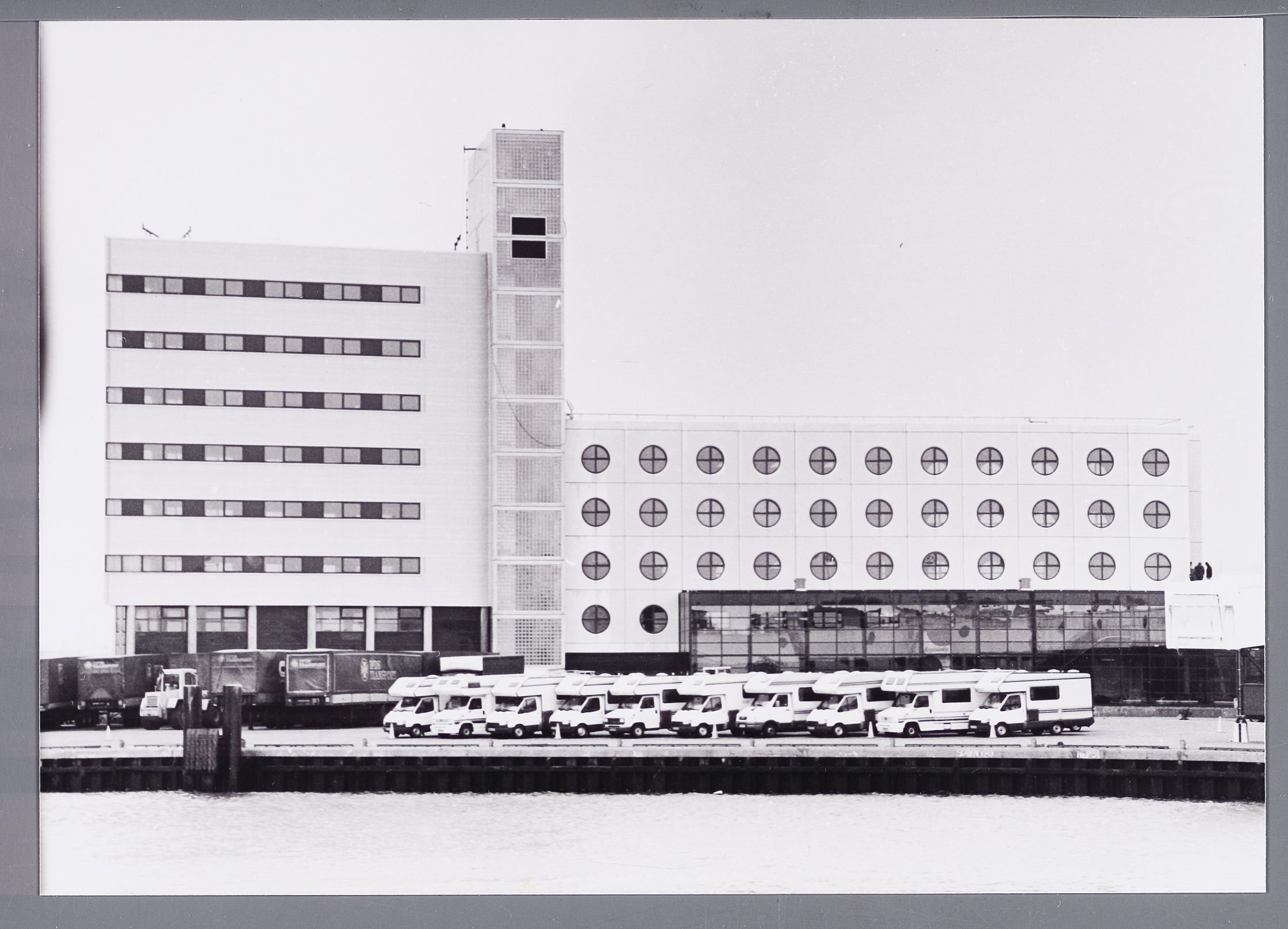 1992
We commenced construction of the Felison Terminal. The terminal is opened by Her Royal Highness Princess Margriet.
2009, juli
We moved from 25 Sluisplein to the 4th floor of the Terminal Felison, at 55 Sluisplein in IJmuiden.
2011, 12 mei
Continuance of 'Royal' designation. A company must reapply for the designation every 25 years.
For more information about the 'Royal' designation, please visit the website http://www.royaldutch.nl/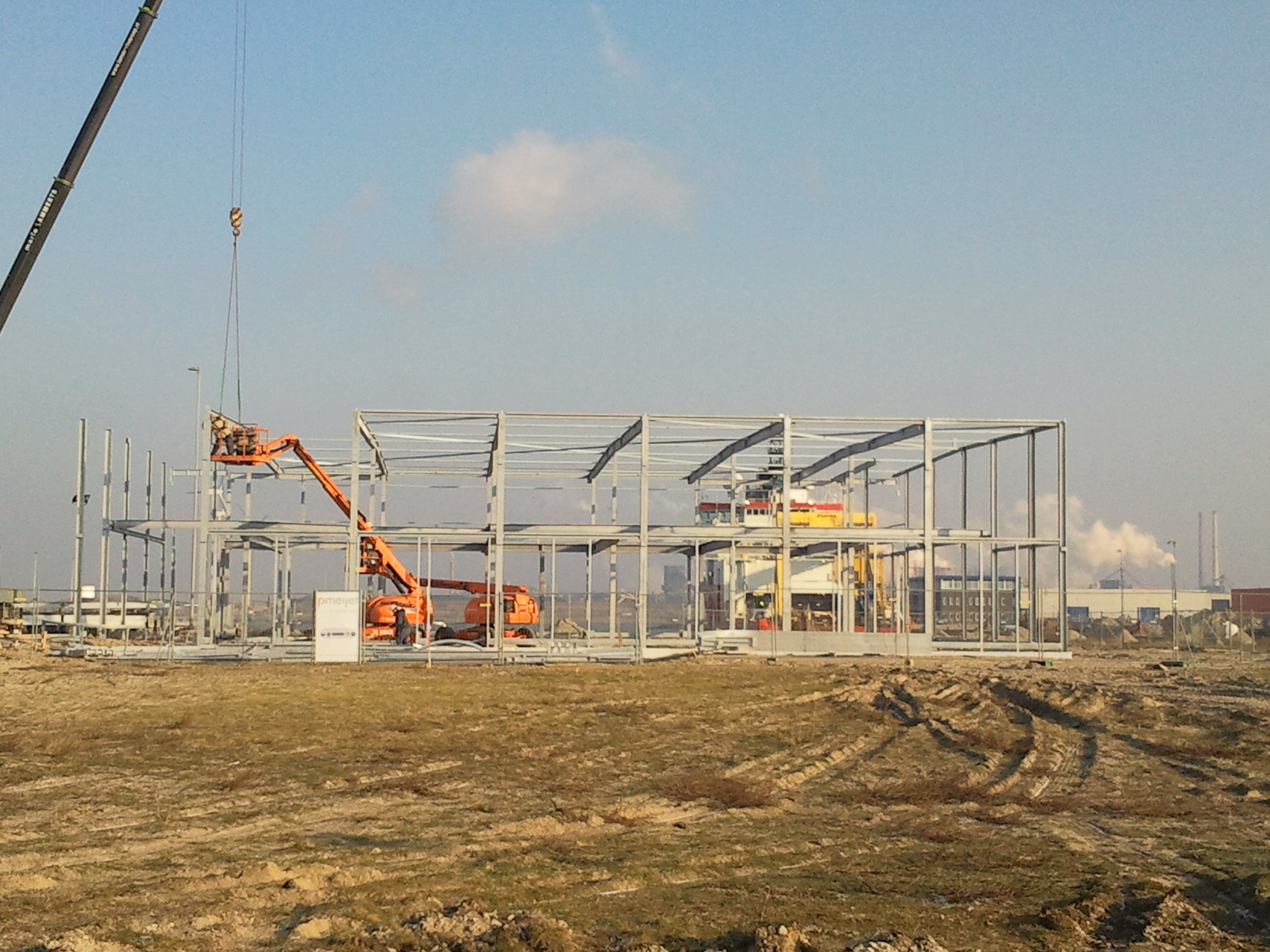 2011, augustus
Building of the Felison Cruise Terminal in the IJmond harbour started.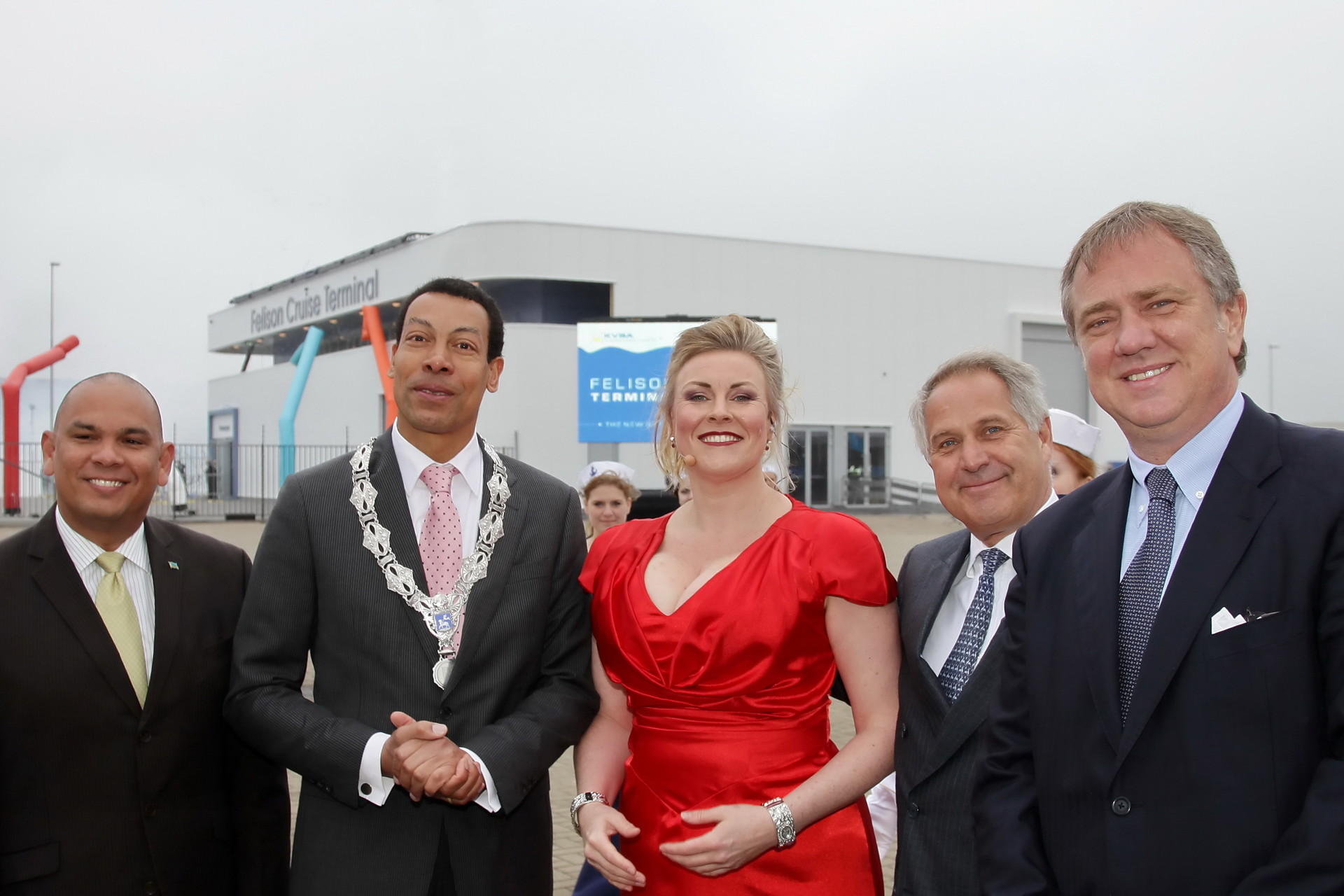 2012, 4 mei
Ceremonial opening of the Felison Cruise Terminal by MSC Cruises CEO, Mr P. Vago.
Photographs wanted!
about KVSA or IJmuiden
Over the years some of our archives have unfortunately been lost. Therefore, we are always on the lookout for old photographs showing the history of IJmuiden or KVSA. Maybe you have got a box of old photos or newspapers in your attic? If so, we would love to see it! You can send photographic material to marketing@kvsa.nl.