KVSA, the physical and digital facilitator
Thanks to a long history and developmental progress, KVSA is a well-known name in the North Sea Canal area. KVSA serves today's market using Maritime & Logistics and Data & Intelligence.
KVSA Maritime & Logistics is the one-stop-shop for ship owners and shipping companies: from agency, transport and customs formalities, up to and including stowage and ship reports.
From our Felison Terminal we provide one of our biggest customers, DFDS, a daily departure to Newcastle.
We receive 40 to 60 ships a year at the Felison Cruise Terminal, where we load and unload, and provide a range of other services. Furthermore, we act as agent for ship owners in various sectors like fishing, dry bulk, ferries, tankers and offshore wind energy.
KVSA Data & Intelligence is the facilitator for the optimisation of communication and information services to the maritime and logistics sector.
The maritime branch is deeply rooted in the past, because long before digitisation, we focused on communication and information sharing. In particular for ship brokers, shipping companies, agents, and shippers groups. We have in-house developers who know and understand the ins and outs of ships and ports. KVSA is therefore able to transform maritime and logistics data into user-friendly platforms and systems.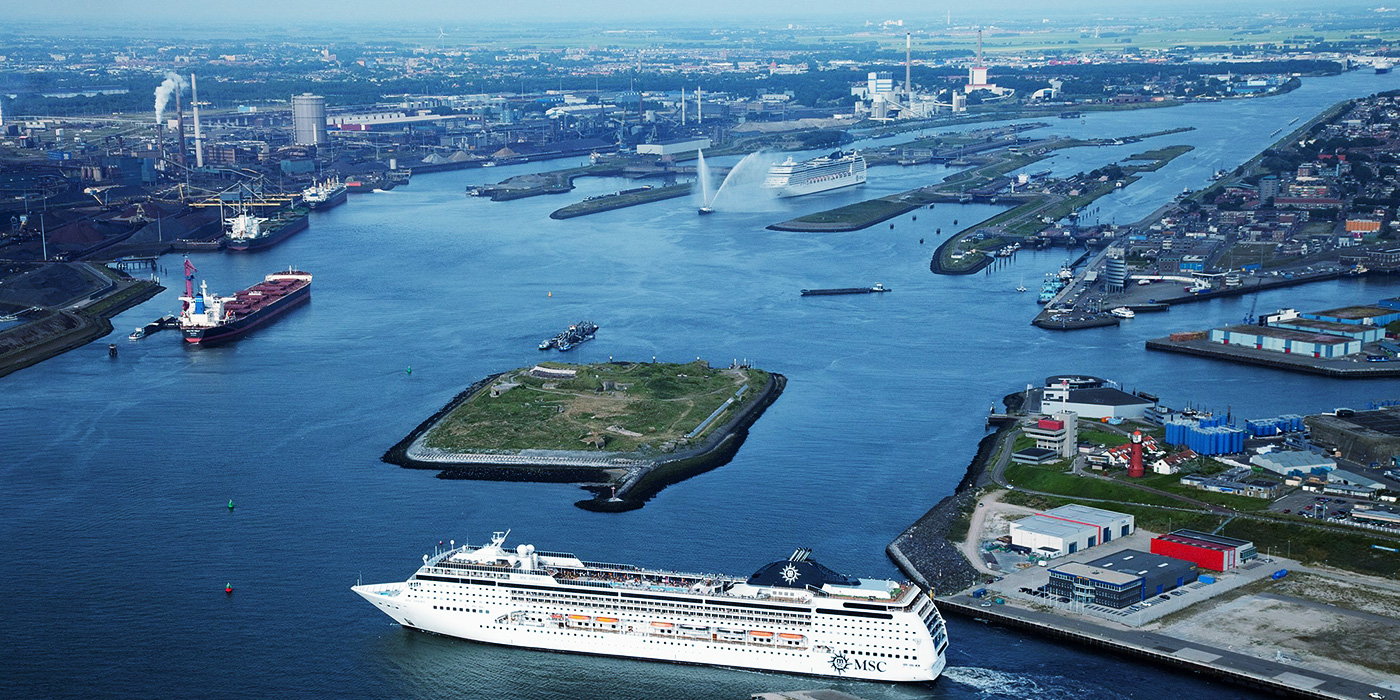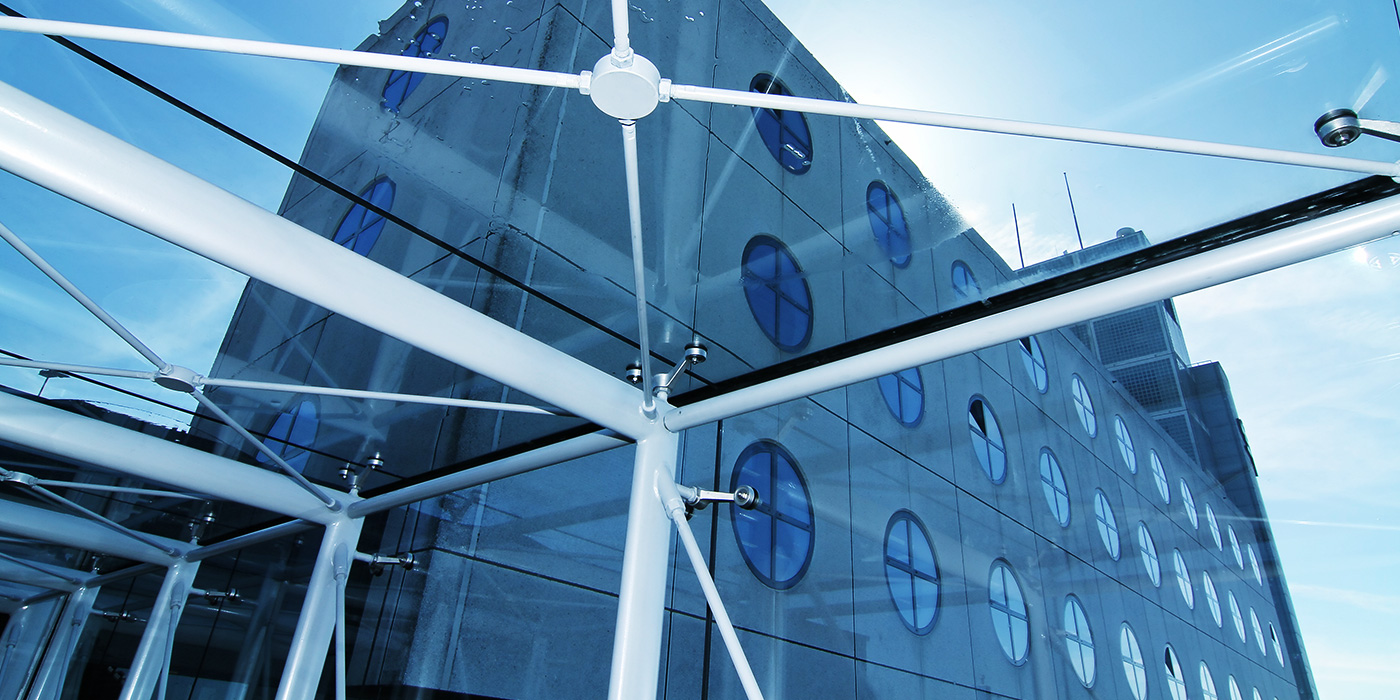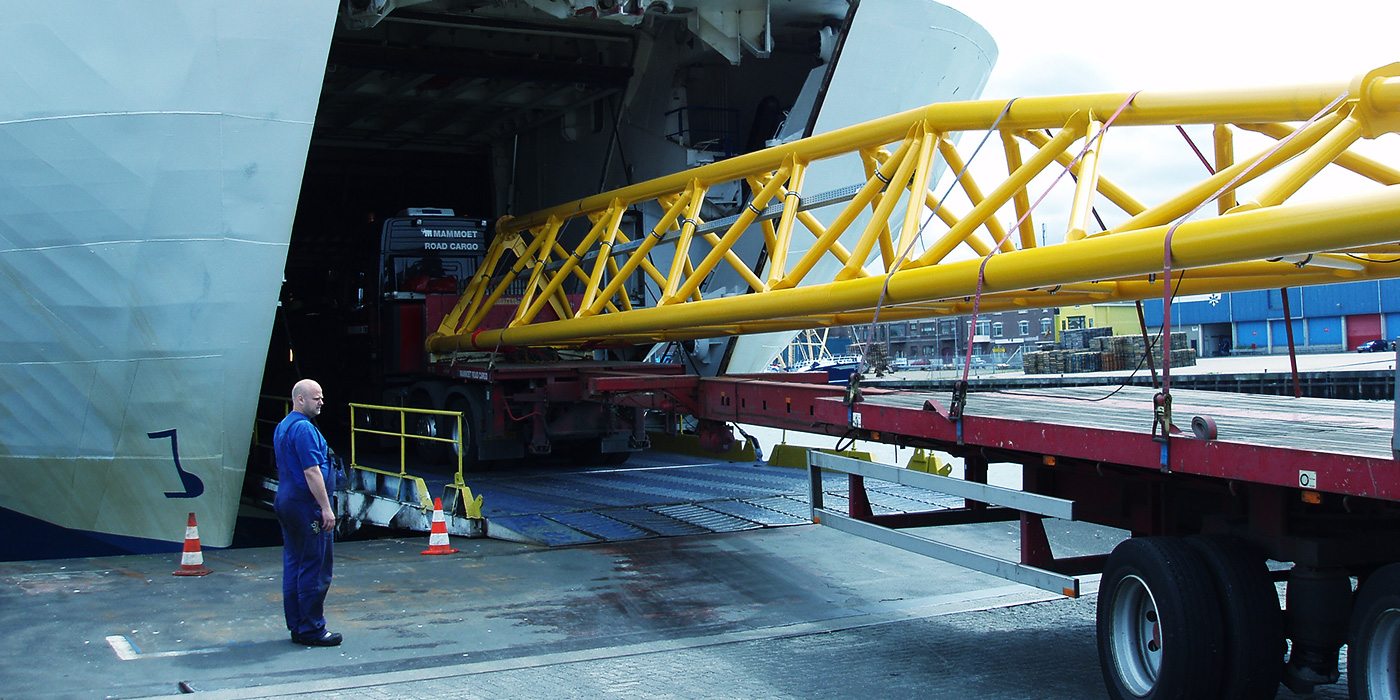 1876
Commissioning of the North Sea Canal and establishment of Ship's Agents Association on 1 November.
2017
The contact point for maritime and logistics innovation in the Amsterdam-North Sea Canal area.
2050
KVSA is a well-known name in the shipping world and perhaps even in space!
Meet our of maritime and logistics experts