The solutions that you are looking for
Many maritime and logistics systems have been established generically. Such general set-ups seem easy to use, but in practice, this is often not the case.
The license and implementation costs are generally high while the system is not sophisticated enough for the job at hand. The necessary modifications then bring substantial extra costs. There is a better way: with customised KVSA Data & Intelligence.
Custom-made is not necessarily more expensive than 'off the shelf'
The advantage of a new customised system is that, with a single investment, you obtain a system that is tailored to your needs and requirements.
Where possible, we make use of modules that we have previously developed and built, so reducing your costs.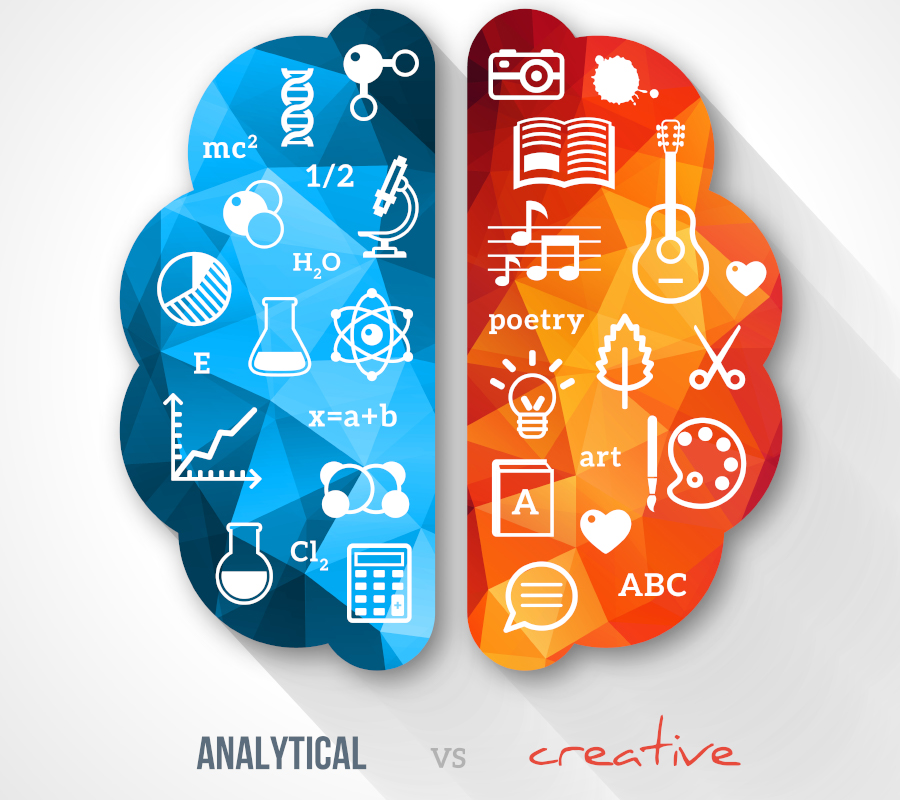 Customisation delivers the following benefits:
years of experience in the maritime and logistics sector

a practical approach

software that suits you

ready-to-use tools and modules specially designed or tailored just for you.
Practical tools and market knowledge
We believe that digitisation and innovation should not be detrimental to the productivity of your employees. Therefore, the solutions that we develop for our clients have a pragmatic approach. Due to our extensive and profound experience in the maritime and logistics market, we are uniquely able to provide you with the best solution. You only need to tell us what is holding you back.