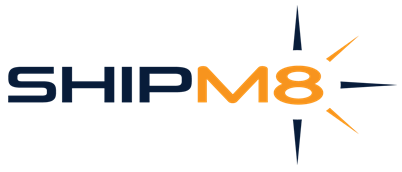 Digitalization in port should make life much easier, except it keeps getting more complex every day and the workload is increasing.
Our all-in-one maritime application makes the administrative tasks simple and fast, while keeping everyone informed.
This means that you can focus on providing quality, high service and you stay one step ahead of the competition.