Host your meeting in a unique location
The Felison Terminal allows you to rent a unique location for your business meetings in IJmuiden. A location that is easily accessible by public transport or car and has ample free parking. In addition, each meeting room offers great views of the ports, the IJmuiden locks or 'Fort Island' – giving your meeting that extra special touch.
Meetings with a view
We have several meeting rooms available with facilities such as beamers and Wi-Fi. They are available for tenants as well as interested external parties. With our years of experience, we can offer the right space for your function.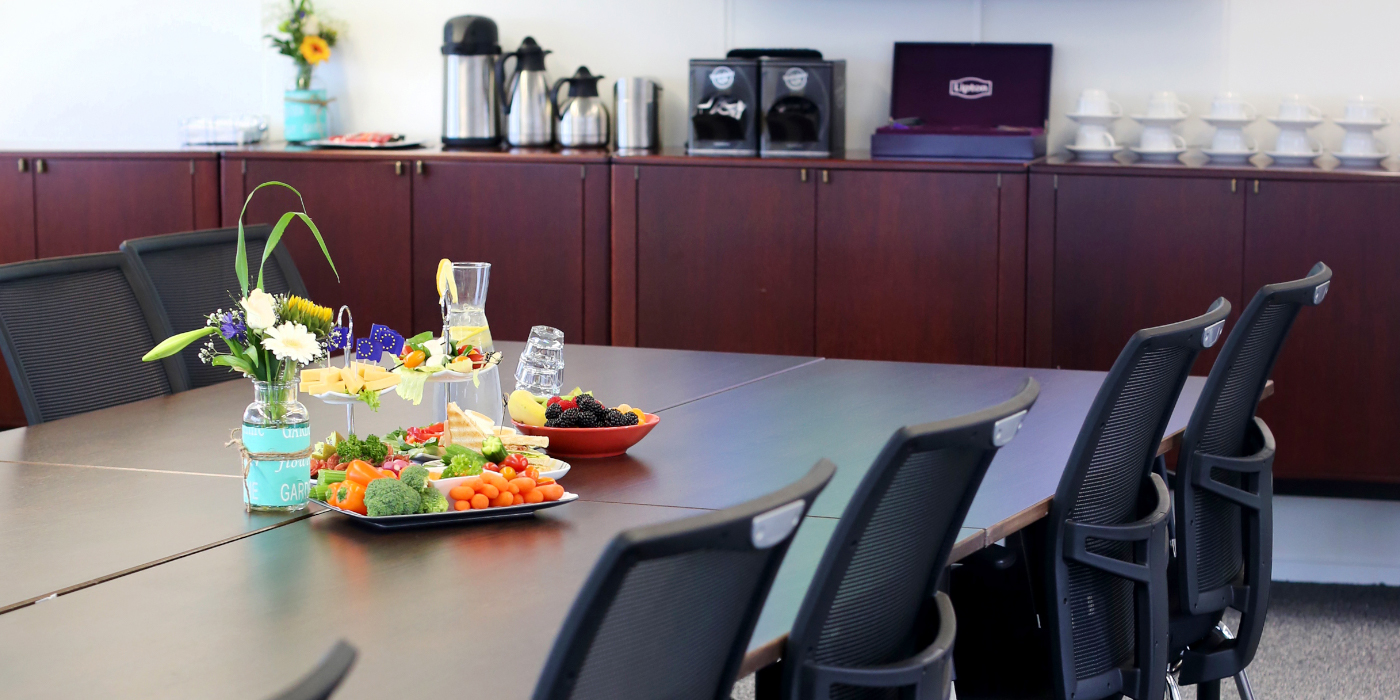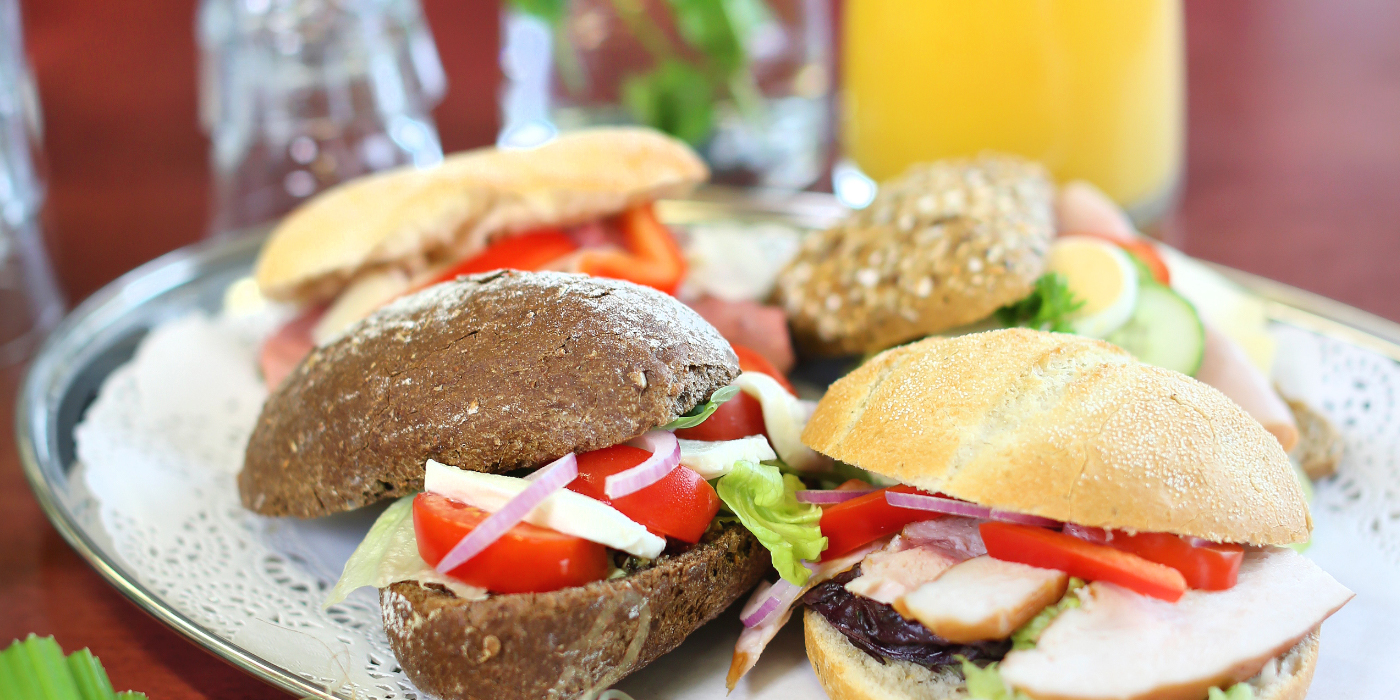 Completing the services
It is also possible to use our bespoke catering services during your meeting or business function.
Whether it's just coffee and tea, a lunch, or dinner buffet or a complete meeting package; our team can meet all your needs.