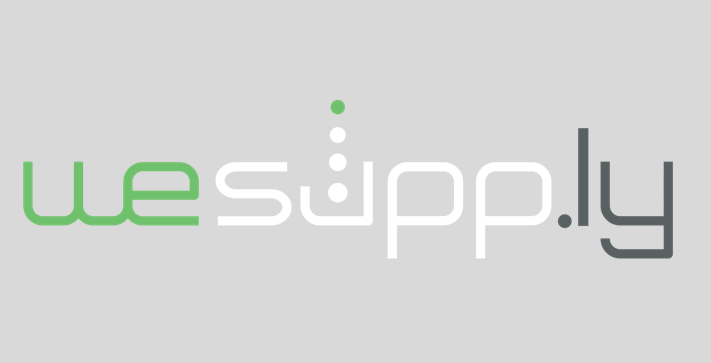 WeSupp makes ordering, delivering and keeping track of provisions on board of the ship, as a supplier or at the shipping company's office, as easy as it can be.
We want to ensure that your crew members can always count on the best meals on board of the ship.
Naturally, you can also expect the management tools that give you insight into your fleet.